CNC Construction is a full-service commercial construction company.
Our Company Core Values revolve around three key values that CNC Construction maintains.
Professional Integrity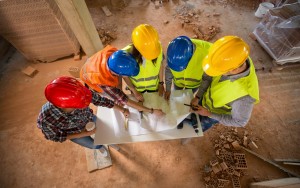 Our main principle is always to build with integrity by doing what we say and maintaining open communication with our clients, consultants & sub-contractors. We recognize that a high level of trust is vital to a collaborative, positive experience.
Client Satisfaction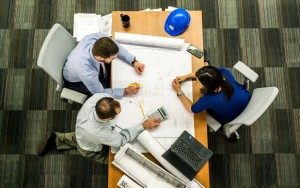 Working closely with our client is at the heart of our client-based philosophy. This tenet of better serving our client's interests and needs, coupled with exemplary construction performance, has garnered long term relationships with an ever-expanding referral base.
Mindful Construction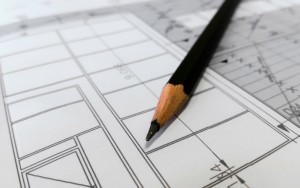 Our goal at CNC is to enhance sustainable construction practices. We strive to deliver tools, technologies and management practices that minimize our carbon footprint and increase our competiveness in green, sustainable construction.
These three core values coupled with a culture of hard work, careful planning, and a 'can-do' attitude, have created a strong and effective business model. This is the reason why we have a sound base of repeat clients that know and trust our company and enjoy the building process with us.